Premieres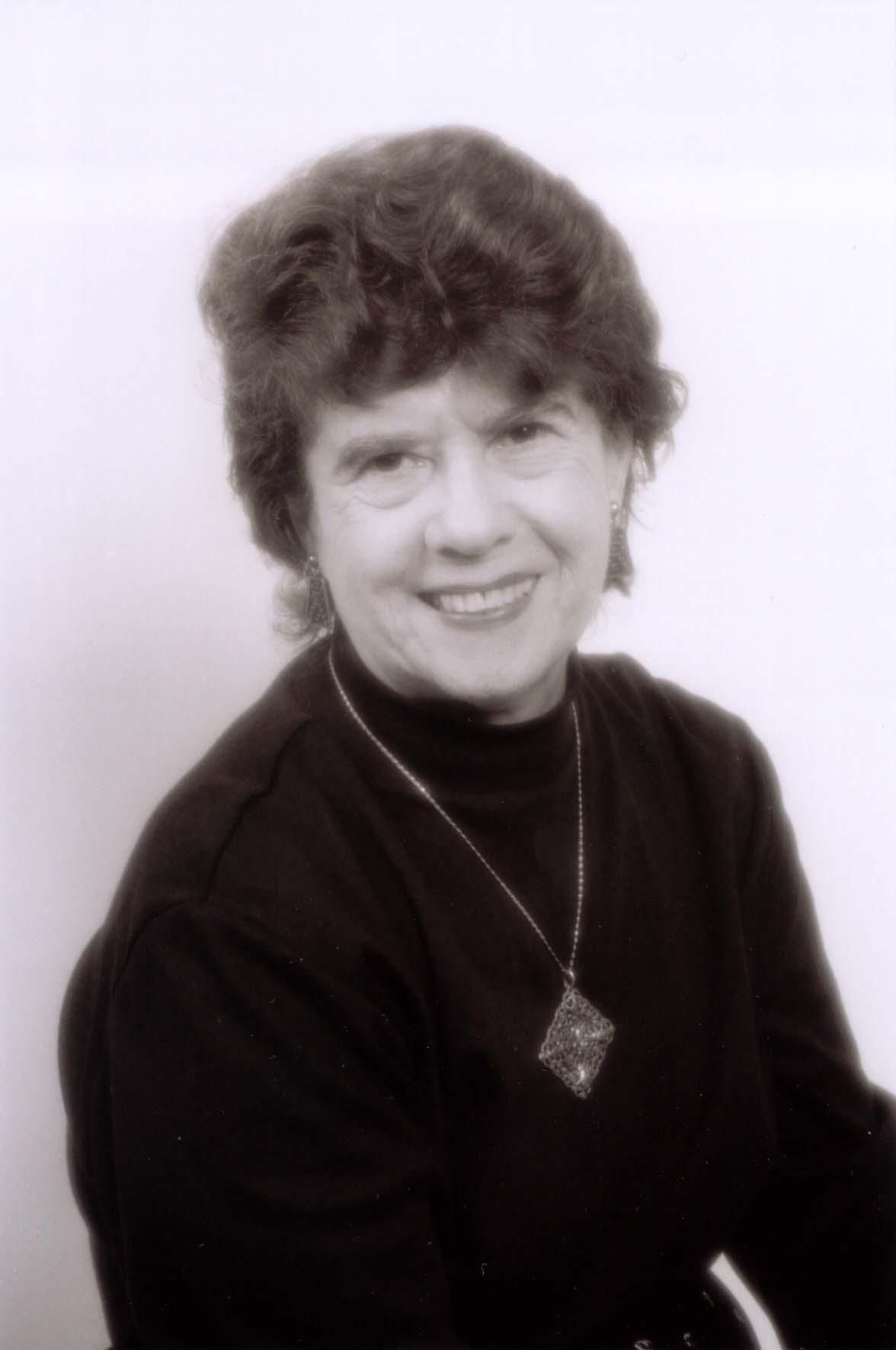 Make We Joy ( : Emily Lowe and the Eastern Michigan University Choir
The Banqueting House: Emily Lowe and the Eastern Michigan University Choir
And the White Rose is a Dove: Robert L. Harris and I Cantori
Flute-Player: Robert L. Harris and I Cantori
At The Round Earth's Imagined Corners: Howard Swan and the Southern California
Honor Choir.
The Mystic Trumpeter: K. Gene Simmonds and the Southern California Youth Chorale
Overture for Orchestra: Ruth Haroldson and the Whittier College Community Orchestra
Nova,Nove, Ave Fit ex Eva: Stan Porter and the Cerritos College Madrigal Singers
Suite for Flute Orchestra: John Barcellona and the Southern California Flute Orchestra
Sonata for Trombone and Piano: Robert Marsteller
Four Madrigals to Poems of James Joyce: Gregg Smith Singers
Celebration for an Orchestra: Wayne Reinecke and the Rio Hondo Symphony
Performing Artists
Jean Gothold, Willliametta Spencer, Paul da Silva, Stephen Gothold, Roger Wagner, Howard Swan, K. Gene Simmonds, Harold Wolf, Marni Nixon, Emily Lowe, Robert L. Harris.
Joseph Rizzo, Marjorie Low, Frank Campo, Pierre Tagmann, MaryAlice Jessup, Al Jessup, Danilo Lozano, Floyd Stancliff, Tom Axworthy, Joseph Stone, Charles Bruffy, Donn Weiss, Cynthia Libby Green, Rodney Eichenberger, David Wilson, Peter Rutenberg, Jpnathan Talberg, William Hall.
Charlene Archibeque, Lorna Cooke daVaron, Alexandria Chorale, John Barcellona, Jeannine Wagner.
Awards, Commissions, Recordings
Professional and Community Involvement